ARMADA MOBILE DISCO & DJ SERVICES
You Bring The People, We'll Bring The Party!
You Bring The People,
We'll Bring The Party!
Plan Your Super Fun Wedding with Melbourne Wedding DJ Service
This is your big day, and choosing the right wedding DJ will let you enjoy every moment, from the start of the ceremony to the last wedding dance. Armada Mobile Disco & DJ Services is dedicated to providing professional Melbourne Wedding DJs to help make dream weddings come true. Plan the wedding of your dreams with our mesmerising Wedding DJ in Melbourne.
We service Melbourne and provide advance wedding DJ hire as well as photo booth rental. Our experienced DJs offer professional and fun entertainment to your wedding reception. You and your special guests will love our services. Choose Wedding DJ Hire in Melbourne to experience amazing music and complete entertainment.
At Armada Mobile Disco & DJ Services, we love seeing friends and family come together to celebrate the true love of two individuals as they become one. Book your package and Wedding DJs in Melbourne with us! Our talented DJs read the present energy of the crowd and play the right songs at the right time. Contact us today for a professional Wedding DJ in Melbourne.
Make Your Wedding Fun in Every Way with Melbourne Wedding DJs
Your wedding will be classy, fun, and full of exciting music you want to hear. We will provide you with amazing entertainment, that is planned to ensure the flow of the event. With your personal touch and our customized wedding DJ service, we will make your wedding perfect in every way. Ensure your happiness and peace of mind with Melbourne Wedding DJs.
Whether you choose a traditional, formal, or informal wedding reception, we have the experience you can trust to make it just right. Our professional DJs will assist you in choosing the right music track and in coordinating all of the wedding events. Our library is extensive and we can cater to any style or genre. Contact us today for a reliable Wedding DJ Hire in Melbourne.
Heavy rain or sunshine, hot or cold, large or small scale weddings, our highly skilled DJs will always be there with a smile on their face, a bounce in their step, and ready to ensure your big day feels just as special, and most of all fun as you can imagine. Our premium Melbourne Wedding DJ is the powerhouse addition to wedding receptions and party events.
Hassle-free Wedding Planning with the Music You Want
We take the worry out of planning your special day and make the whole process fun. We keep our focus on understanding what's most important to you, and then planning your wedding day on a custom timeline created just for you. Celebrate your wedding in style with us! Book personalized Melbourne Wedding DJs today!
Our dedicated DJs very well know how to evoke emotions, create an energetic flow, and move your guests from one song to the next on the dance floor. We will build immense energy for your special guests and anticipate the direction to take the music.
We are Melbourne Wedding DJs for Fun Loving Couples. Is that You?
You have a vision for your wedding day, and we help bring your dreams to life. Each wedding celebration is customized to the last detail. We know how important your wedding day is, and we make extreme efforts to ensure a hassle-free experience.
We improve our light settings to create a romantic moment between the newly weds. Our advance Wedding DJ Hire in Melbourne pack your dance floor with guests of all ages creating special moments for you.
Capture Fun, Laughter & Memories Forever
Want to spice up your wedding day with a photo booth rental with unlimited photo printing, tons of props, and memories? Our photo booth hire service may just be the perfect choice for you. Book now to secure your special day!
We want you to have a great time and know you are in safe hands. Feel free to call us at 0432 440 737 to see what sets us apart from the rest!
No Hidden Costs
Our wedding DJ package is clear and available at almost any venue. You can add more, however, our basic Melbourne Wedding DJ package includes everything you need. We look forward to providing excellent customer service and also creating new memories with you. Contact us today!
"Thank you so much for last night. You were amazing! A DJ can make or break a party and you definitely made ours!"
"Hello lan,
Last night was amazing.
We couldn't have asked for a better night. Thank You"
"Thank you lan...
You were great to work with and the girls had a ball!"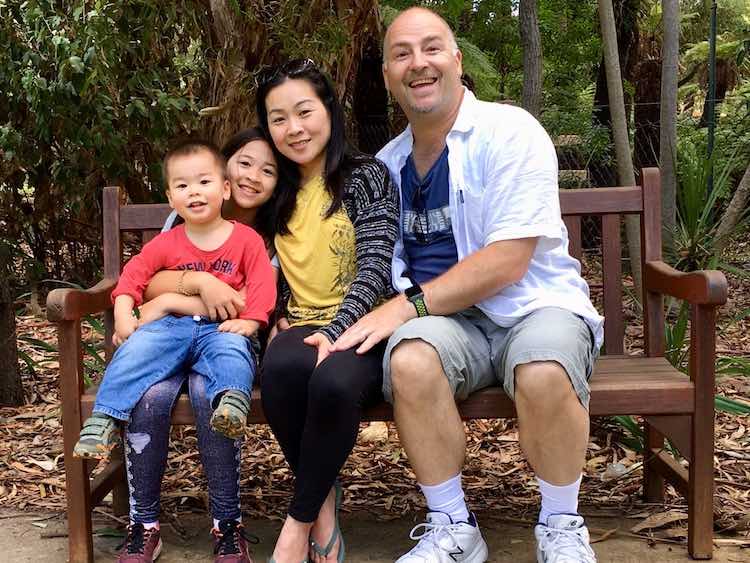 Armada Mobile Disco & DJ Services is a customer focussed Mobile DJ Service based in Melbourne and run by myself; Ian Wagner. I have been a DJ since 1988 and consider myself to be fortunate to be earning a living at what I love to do for all these years. As with many passions that withstand the test of time, it's by no accident. Hard work and a burning desire to get the crowd before you moving are the key ingredients of any successful Disc Jockey. Whether I'm at a Club, School Formal, Corporate Event or an intimate gathering with family and friends to celebrate a birthday or wedding, I bring all that experience, knowledge and passion with me. When you book with Armada Mobile Disco & DJ Services you get myself or one of our hand-picked experienced DJ's at your event. For more information, please feel free to explore the rest of this website or call us for a quote now for premium Wedding DJs in Melbourne.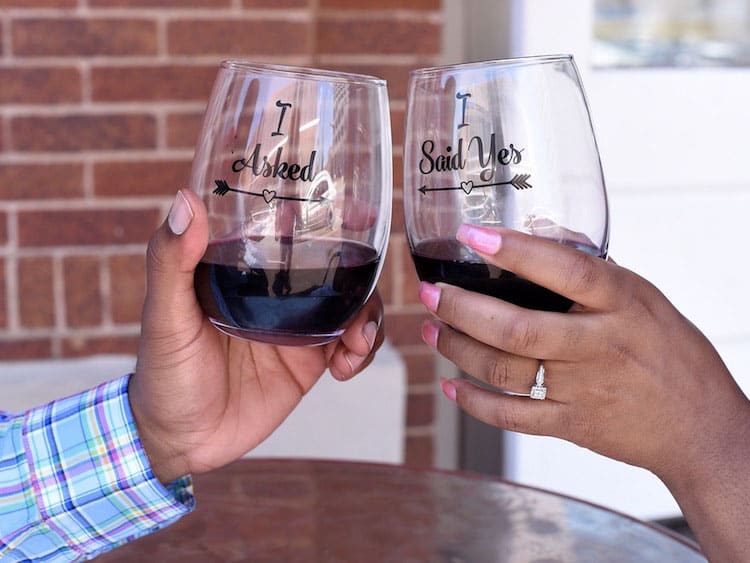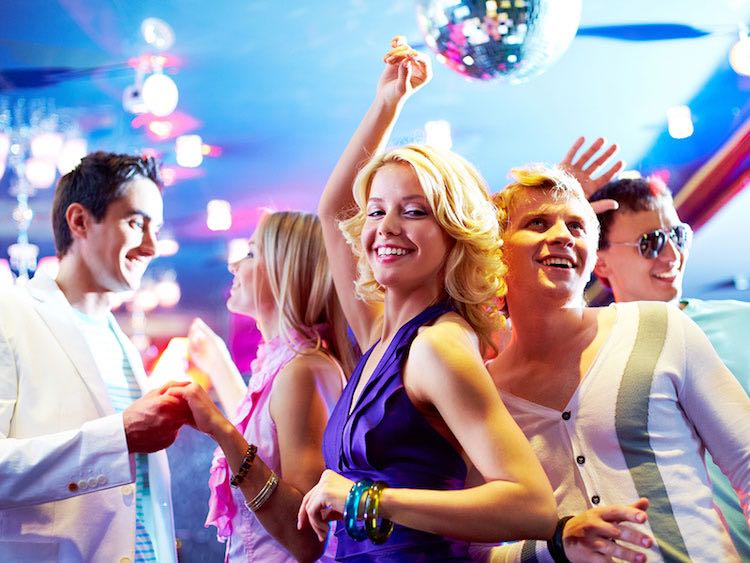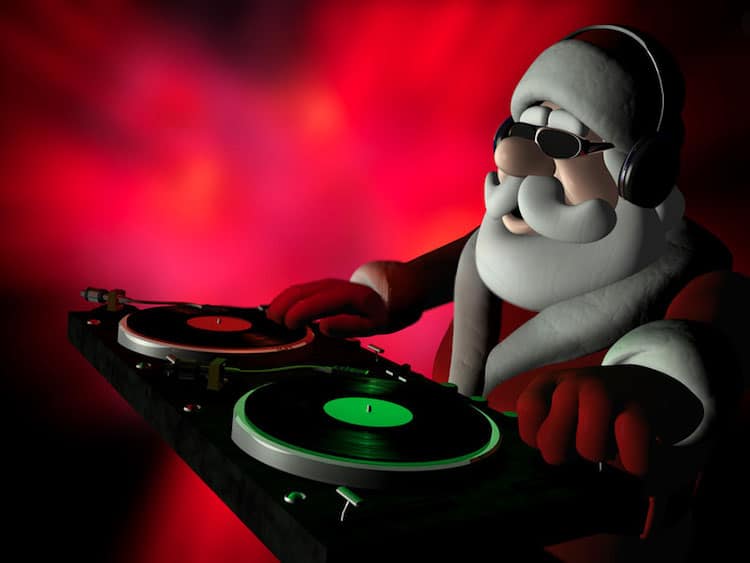 1. Have a good look around this website and ask us lots of questions (We're here to help).
2. Contact us for a quick Melbourne Wedding DJ quote and to confirm that we have a DJ available on the date of your event / function. You can do this over the phone or online via our Online Quotation Page.
3.
Download a
Booking & Information Sheet
. Printed it out, fill it in and send it to us via email or you can take a good quality photo of both sides on your smartphone and send it to us.
4. Pay your deposit. You can pay your deposit via direct debit. Payment details can be found on page 2 of our Booking & Information Sheet.
5. Once we have received your completed Booking & Information Sheet along with your booking fee, we will then send you back a signed copy as confirmation of your booking with us.
6. Along the way we will iron out the finer details such as music selections and any special requirements.
7. We will give you regular courtesy calls or emails in the lead-up to your event/function.
8.
If you have decided to choose the music for your event/function, you can do so via the
Online Music Request pages
 on this website.
Getting Married?
If you're considering booking one of our experienced DJ / MCs for your Wedding Reception, why not download our Wedding Reception Info Pack? It contains lots of helpful information that will help with your music choices and the planning of the Reception. It also includes our Wedding DJ / MC Booking Form. You'll find it attached to the quote we send you or you can head over to our Printables Page.