Quality Sound and Lighting
We use nothing but the best quality sound & lighting.
We're confident that you'll hear and see the difference.
Below you will find just some of our sound & lighting equipment.
Combinations will vary according to the type of event and the number of guests attending.
All of our equipment is portable appliance tested and serviced on a regular basis.
We also have public liability insurance cover to the value of AU$30,000,000.
Our Standard Package Includes:
Professional Quality Digital Media Players.
Professional Quality Sound System
(Suitable For Up To 200 People).
Wireless Microphones
(For announcements and speeches).
5x Lighting Effects
1x Lighting Tree/Stand
A stylish DJ facade
(To hide all the cabling from view)
Chauvet Nimbus (Dancing On A Cloud)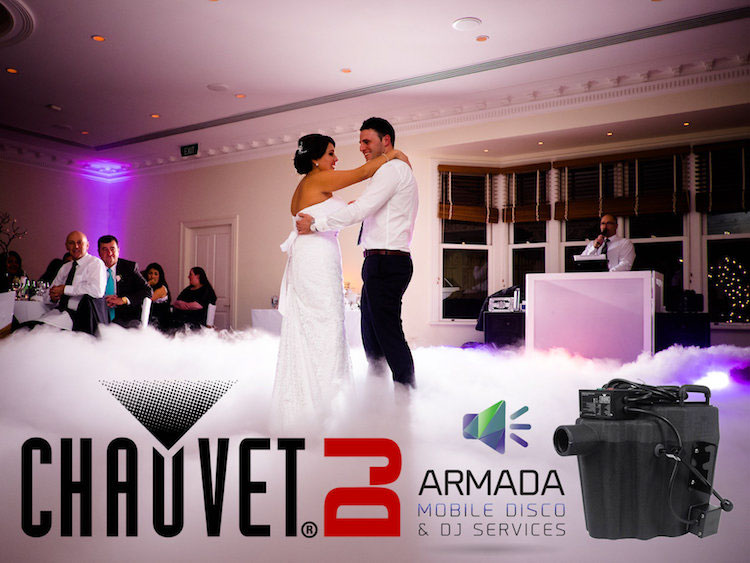 High Powered Strobe Light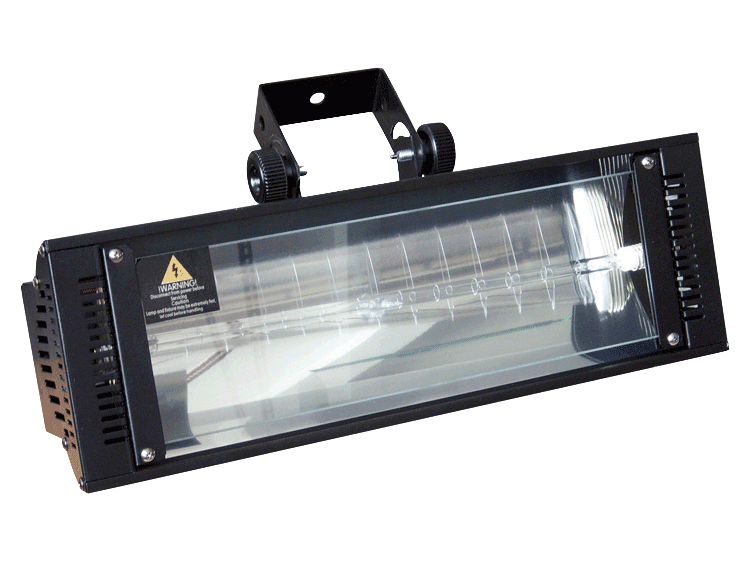 Chauvet High Output Bubble Machine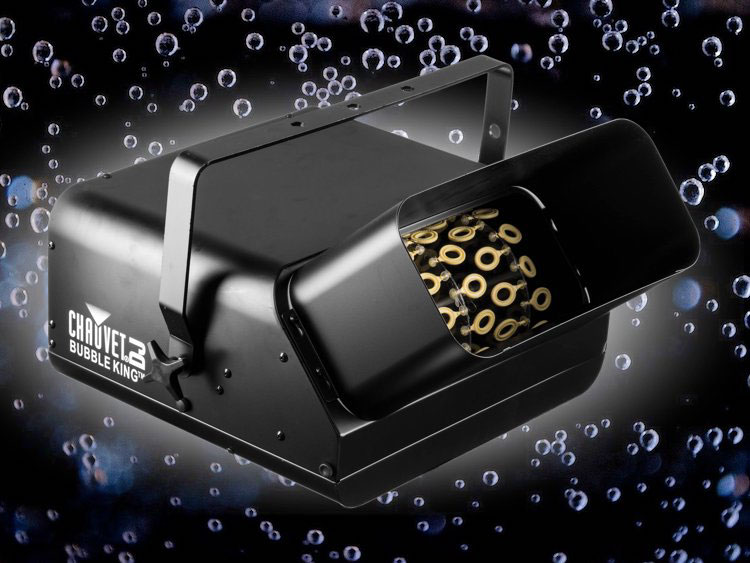 RCF 4Pro Active Subwoofer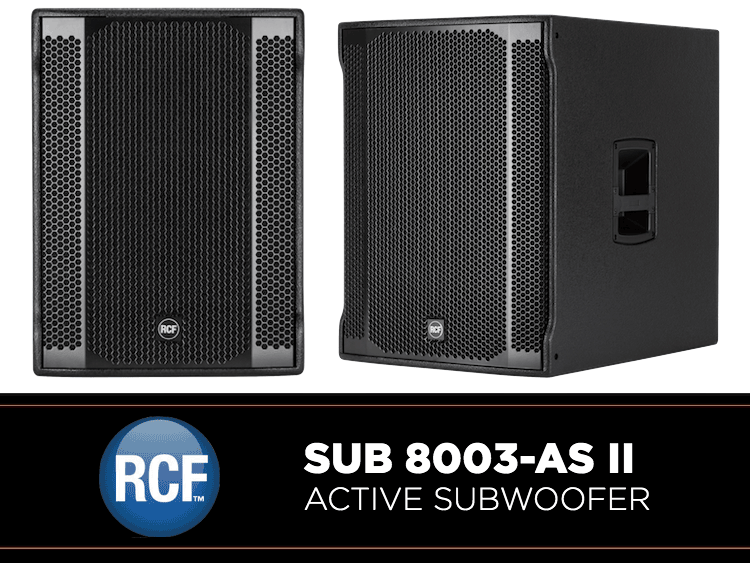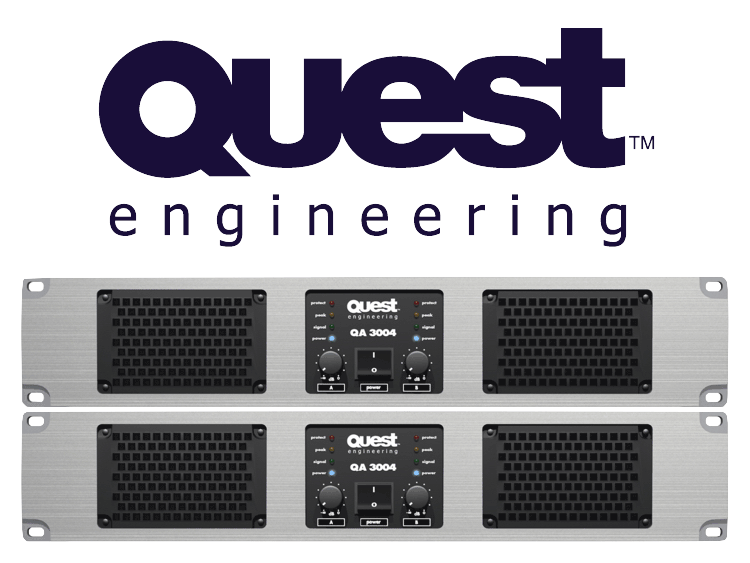 Electro-Voice SH-1502-ER Front of House Speakers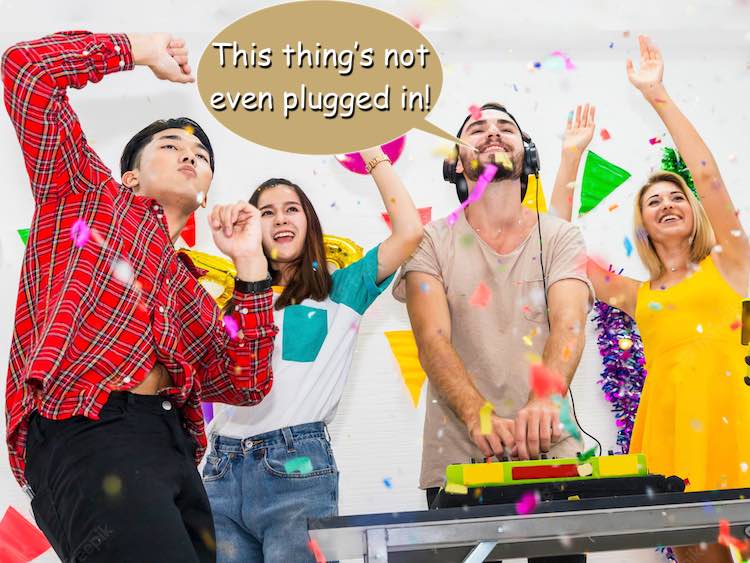 One thing you perhaps may "not" notice with our Mobile DJ equipment are those awkward tripods that are used to hold speakers & lighting up. Have you ever been to a party where the music sounded too loud? Even way up the back of the room where guests may be trying to have a conversation. These tripods are partly to blame.
In an effort to reduce the total weight of the equipment needed, some operators use lighter, less powerful speaker systems. To compensate for this, these cumbersome tripods are used to elevate the speakers so that the sound can travel further into the room.
At Armada Mobile Disco & DJ Services, we don't need to raise our speakers up off the floor in order to provide great sound. We simply use a more powerful sound system that doesn't need to be pushed to the point where the sound quality suffers.
Not using these tripods also makes a lot of sense from an O.H.S point of view. Even when positioned as carefully as possible these tripods can be a serious tripping hazard to anyone venturing near the DJ equipment; Especially towards the end of an evening when people have had a bit to drink. There have been cases where party-goers have made the mistake of steadying themselves on a speaker tripod with disastrous results.
For our lighting, we use a custom-designed & manufactured lighting tree/stand.
The wide base cross-section has 4 adjustable levelling feet. To further maximise stability a 10Kg sandbag is placed on the base at the rear.
Our system is safer, looks better, and allows easy access for your guests to make requests.