ARMADA MOBILE DISCO & DJ SERVICES
You Bring The People, We'll Bring The Party!
You Bring The People,
We'll Bring The Party!
Mobile DJ Hire Melbourne​ Yarra Valley Mornington Peninsula
Thank you for your interest in Armada Mobile Disco & DJ Services.
If you're looking for an experienced, professional and reliable Mobile DJ Hire Service that can cater for any occasion using the highest quality sound and lighting equipment, then you've come to the right place!
We offer an unbeatable Mobile DJ Hire at a competitive price. So if you're planning a Wedding Reception, Engagement Party, Birthday Party, School Formal, Sporting Club Event, Christmas Party, Corporate Event or Fundraiser then look no further.
Our team is highly experienced and dedicated to providing you with the ultimate in entertainment for you and your guests.
We cater for all suburbs in the Melbourne Metro, Mornington Peninsula and Yarra Valley areas.
You Bring The People, We'll Bring The Party!
"Thank you so much for last night. You were amazing! A DJ can make or break a party and you definitely made ours!"
"Hello lan,
Last night was amazing.
We couldn't have asked for a better night. Thank You"
"Thank you lan...
You were great to work with and the girls had a ball!"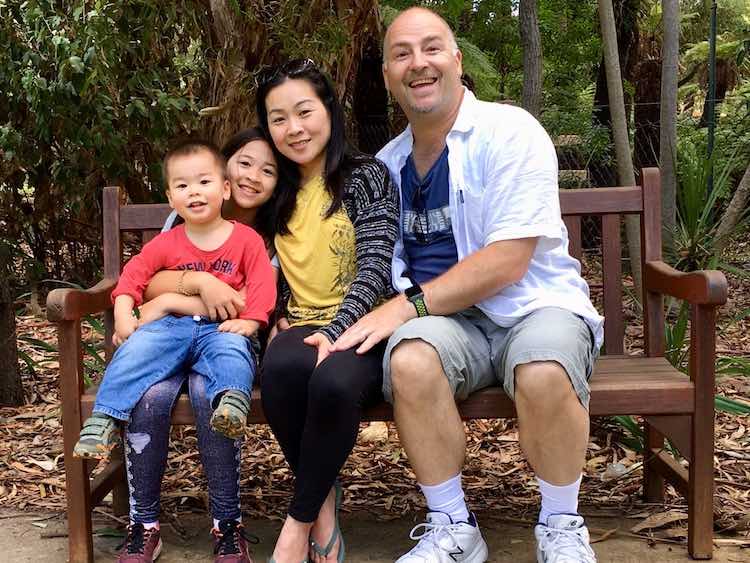 Armada Mobile Disco & DJ Services is a customer focussed Mobile DJ Service based in Melbourne and run by myself; Ian Wagner. I have been a DJ since 1988 and consider myself to be fortunate to be earning a living at what I love to do for all these years. As with many passions that withstand the test of time, it's by no accident. Hard work and a burning desire to get the crowd before you moving are the key ingredients of any successful Disc Jockey. Whether I'm at a Club, School Formal, Corporate Event or an intimate gathering with family and friends to celebrate a birthday or wedding, I bring all that experience, knowledge and passion with me.
My DJ career has taken me from Melbourne to Sydney, Gold Coast, Brisbane and further beyond to Hong Kong, China, Thailand and Taiwan where I spent 5 years before settling back in Melbourne. During my time in Taiwan, I helped build and shape some of the capital's most successful venues and was a resident DJ at Ministry of Sound (Taipei).
There is also the musical journey to consider. Since the late eighties, I've been following and playing nearly all the different musical genres as they have surfaced onto the music scene. The sound quality of my music is about the best you'll find.
When you book with Armada Mobile Disco & DJ Services you get myself or one of our hand-picked experienced DJ's at your event. All of our DJ's have at least 10 years experience and have played in nightclubs and countless events like yours during their DJ careers. We pride ourselves on providing excellent levels of customer service and making sure that the entertainment we provide is what YOU asked for.
For more information, please feel free to explore the rest of this website or call us for a quote now.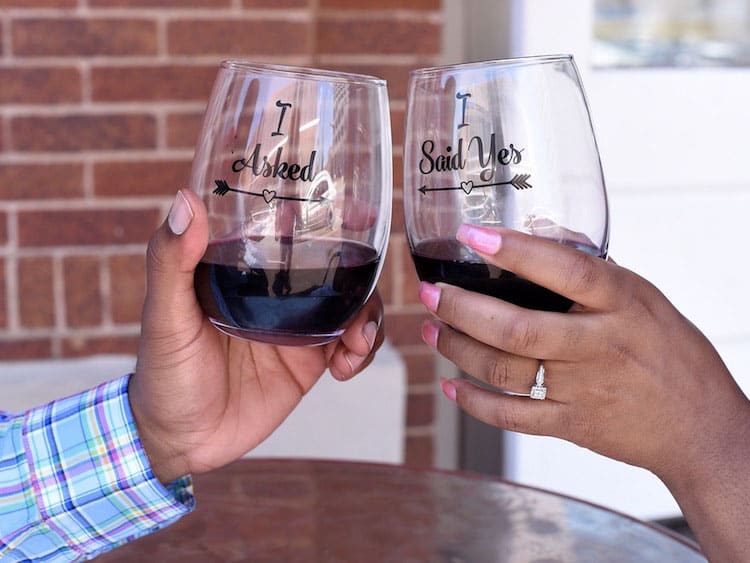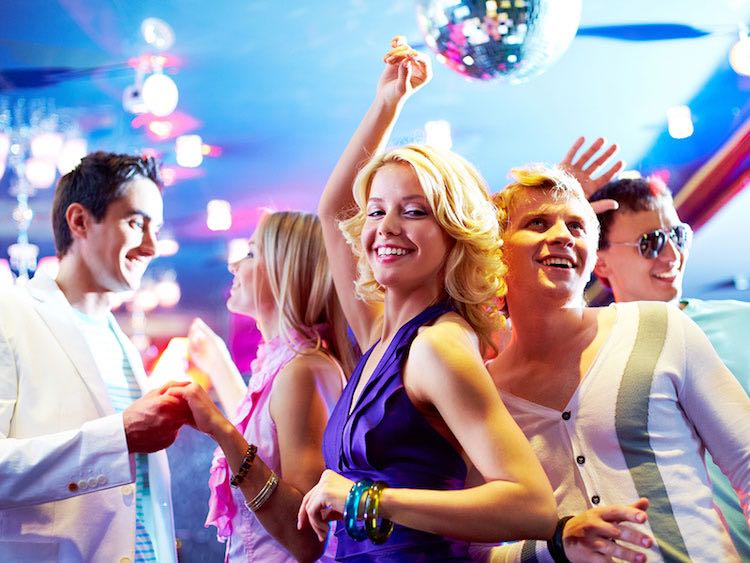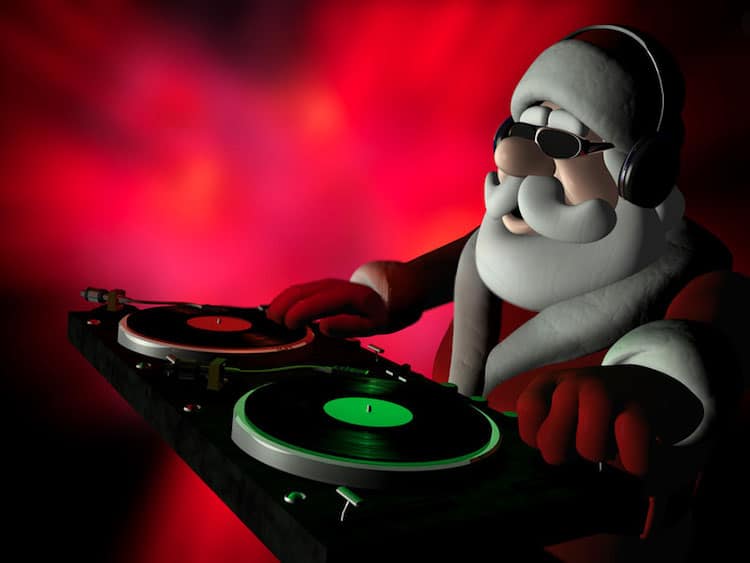 1. Have a good look around this website and ask us lots of questions (We're here to help).
2. Contact us for a quote and to confirm that we have a DJ available on the date of your event / function. You can do this over the phone or online via our Online Quotation Page.
3. Download a Booking & Information Sheet. Printed it out, fill it in and send it to us via email or you can take a good quality photo of both sides on your smartphone and send it to us.
4. Pay your booking fee. You can pay your booking fee via direct debit. Payment details can be found on page 2 of our Booking & Information Sheet.
5. Once we have received your completed Booking & Information Sheet along with your booking fee, we will then send you back a signed copy as confirmation of your booking with us.
6. Along the way we will iron out the finer details such as music selections and any special requirements you may have.
7. We will give you regular courtesy calls or emails in the lead-up to your event/function.
8. If you have decided to choose the music for your event/function, you can do so via the Online Music Request pages on this website.
Getting Married?
If you're considering booking one of our experienced DJ / MCs for your Wedding Reception, why not download our Wedding Reception Info Pack? It contains lots of helpful information that will help with your music choices and the planning of the Reception. It also includes our Wedding DJ / MC Booking Form. You'll find it attached to the quote we send you or you can head over to our Printables Page.