ARMADA MOBILE DISCO & DJ SERVICES
You Bring The People, We'll Bring The Party!
You Bring The People,
We'll Bring The Party!
Energise Your Next Event with Corporate DJ in Melbourne
Who says corporate events or parties have to be low-key? Our premium corporate DJ hire service in Melbourne can help make your corporate event fun, or dazzle clients with an energising playlist. You just need to tell us the mood and theme you are hoping to achieve and our professional DJs will have the perfect song collection ready to go. Choose professional Corporate DJ Hire in Melbourne with us!
Corporate DJ Hire Melbourne that You can Trust
We understand corporate event planning can be a complex task. Come and join us to have the right entertainment. We know the art of creating the right mood and getting that event started.
Our experienced DJs are more than happy to take any song requests to ensure your corporate event meets and exceeds your staff or client's expectations. Our corporate DJs are trained to ensure the perfect atmosphere is created and maintained throughout your event. We will work closely with you and your staff to make sure your event is a big success. Book Corporate DJ in Melbourne with us!
Get on the Dance Floor today!
At Armada Mobile Disco & DJ Services, we believe in exceptional service and customer satisfaction. Our DJs are experienced, highly professional, and know the art of energetic music and great parties. Get in touch with us for Corporate DJ in Melbourne.
We always take pride in being part of some of Melbourne's best corporate events. From initial inquiry to your corporate event, you will find yourself supported by a professional.
Music of Your Choice
Are you looking for a Corporate DJ in Melbourne who will play music of your choice or a DJ who can engage the crowd and play as per the ambience of the night? Then look no further. Feel free to contact us today and see how we can help! We will listen to your vision, customise corporate DJ package, and exceed your expectations. Your corporate event is in safe hands with us!

Choose the Right Blend of Music, Lights and Entertainment
While great music is at the heart of any successful event, playing the 'right song', at the 'right time' is just the beginning. We understand how important the entertainment is for creating the right atmosphere at any corporate event. We can read and enhance the mood of your corporate event and keep the elements moving smoothly.

Staff Parties
Help your employees feel valued and connected by hosting events on or off campus. Celebrate team achievements together or add an amazing party theme. We will create a custom playlist based on your corporate event theme that adds an exceptional level of engagement for your employees and business partners. Make Corporate DJ Hire in Melbourne hassle-free with us!

Celebrating Success
Celebrate the success and achievements of the talented people in your company by hosting the 'success party of the year!' We will mix the music for cocktails and dancing, creating a lively atmosphere. Add one of our photo booths to capture candid memories. Add vibrant lighting to create an engaging event.
Our DJ approach provides a unique brand of tasteful, interactive entertainment, with lively DJs, eye-popping lighting, and great, clear, fun-filled sounds. Your DJ will have great music and the knowledge to use music to highlight your seniors entrance, anyone giving a speech, or receiving an award. Book customised Corporate DJ in Melbourne today!
At Armada Mobile Disco & DJ Services, we understand our clients vision and strive our best to deliver exceptional results. We can tailor a time-saving corporate event concept according to your budget.
We deliver exceptional entertainment that will have your special guests raving. If you are looking for an amazing Corporate DJ Hire in Melbourne for your next event, get in touch today!
We take the stress out of planning your next corporate event. We provide a satisfying, friendly service to our customers from the moment of inquiry to the celebration. We are confident that you will have a memorable experience with our Corporate DJ Hire service in Melbourne.
"Thank you so much for last night. You were amazing! A DJ can make or break a party and you definitely made ours!"
"Hello lan,
Last night was amazing.
We couldn't have asked for a better night. Thank You"
"Thank you lan...
You were great to work with and the girls had a ball!"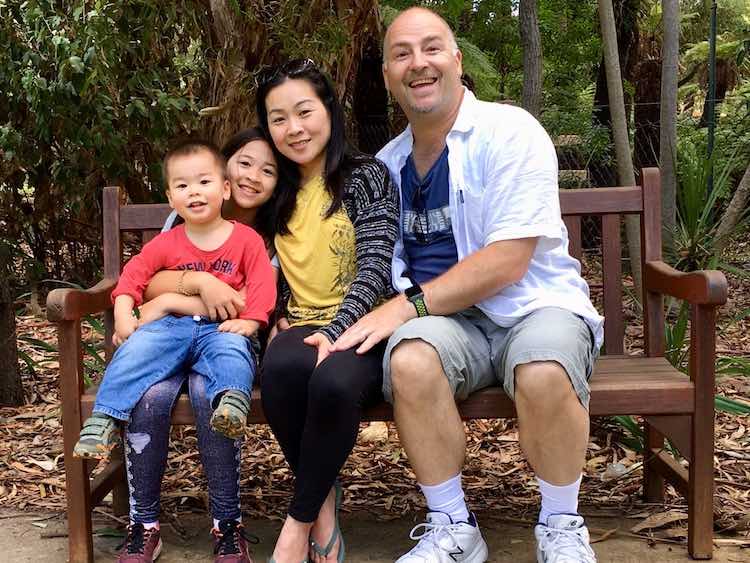 Armada Mobile Disco & DJ Services is a customer focussed Mobile DJ Service based in Melbourne and run by myself; Ian Wagner. I have been a DJ since 1988 and consider myself to be fortunate to be earning a living at what I love to do for all these years. As with many passions that withstand the test of time, it's by no accident. Hard work and a burning desire to get the crowd before you moving are the key ingredients of any successful Disc Jockey. Whether I'm at a Club, School Formal, Corporate Event or an intimate gathering with family and friends to celebrate a birthday or wedding, I bring all that experience, knowledge and passion with me.
When you book with Armada Mobile Disco & DJ Services you get myself or one of our hand-picked experienced DJ's at your event. For more information, please feel free to explore the rest of this website or call us for a quote now for Master of Ceremonies Wedding in Melbourne.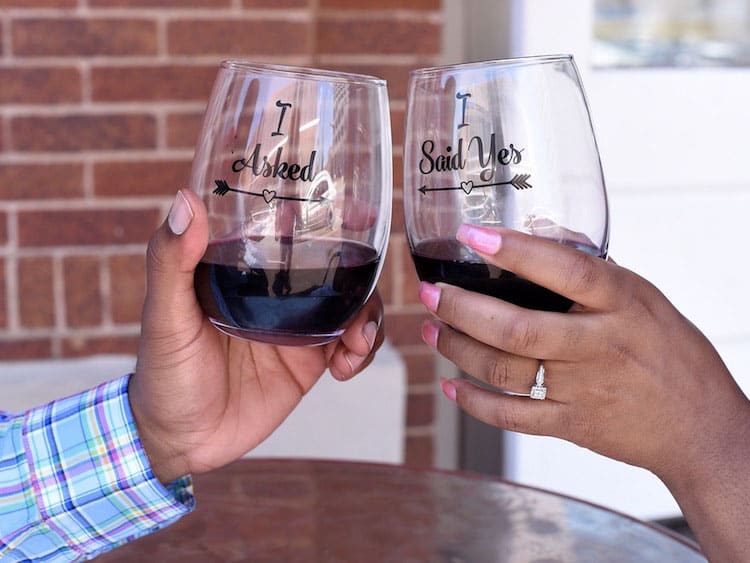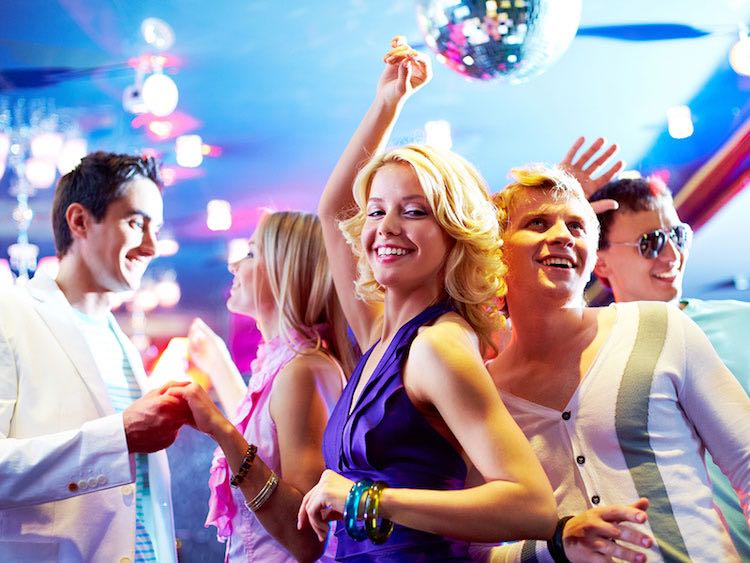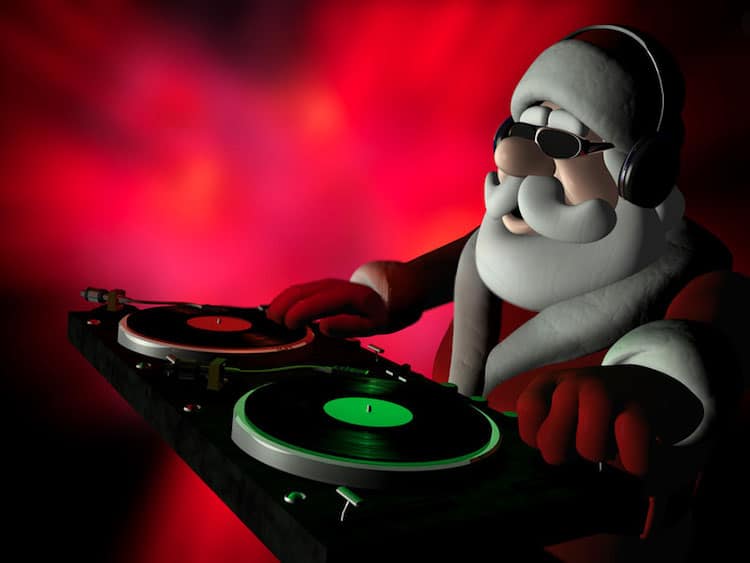 1. Have a good look around this website and ask us lots of questions (We're here to help).
2.
Contact us for a quick Corporate DJ Hire Melbourne quote and to confirm that we have a DJ available on the date of your event / function. You can do this over the phone or online via our
Online Quotation Page
.
3.
Download a
Booking & Information Sheet
. Printed it out, fill it in and send it to us via email or you can take a good quality photo of both sides on your smartphone and send it to us.
4. Pay your deposit. You can pay your deposit via direct debit. Payment details can be found on page 2 of our Booking & Information Sheet.
5. Once we have received your completed Booking & Information Sheet along with your booking fee, we will then send you back a signed copy as confirmation of your booking with us.
6. Along the way we will iron out the finer details such as music selections and any special requirements.
7. We will give you regular courtesy calls or emails in the lead-up to your event/function.
8. If you have decided to choose the music for your event/function, you can do so via the Online Music Request pages on this website.
Getting Married?
If you're considering booking one of our experienced DJ / MCs for your Wedding Reception, why not download our Wedding Reception Info Pack? It contains lots of helpful information that will help with your music choices and the planning of the Reception. It also includes our Wedding DJ / MC Booking Form. You'll find it attached to the quote we send you or you can head over to our Printables Page.