The Melbourne Wedding & Bride Summer Expo 2022 is just around the corner.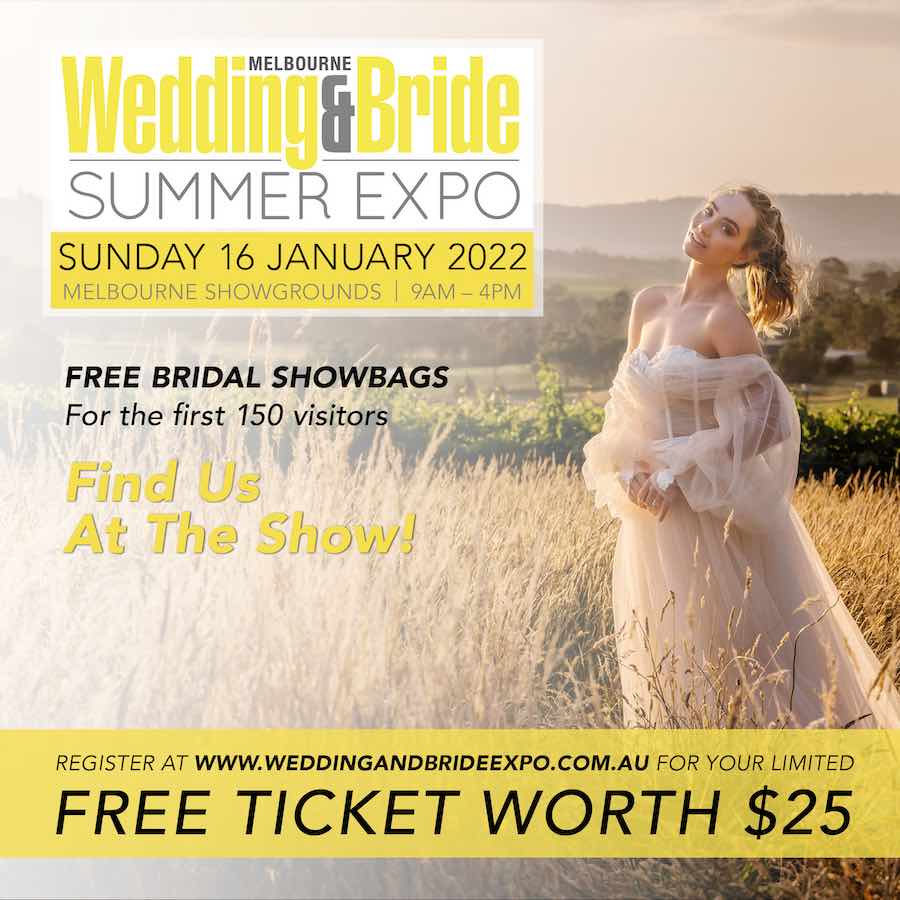 Who & What:
This Expo showcases some of Melbourne's finest wedding industry suppliers.
Where & When:
Melbourne Show Grounds this coming Sunday, January 16th from 9:AM to 4:PM.
Why:
If you or someone you know are heading down the aisle soon, then this event is not to be missed.
DJ-MC & Photo Booth Package Deals.
Armada DJ Services along with Glam Photobooths will be there to help you with your entertainment choices. We'll be doing great package deals on DJ-MC & Photo Booth services.
Looking forward to seeing you there.