Thank you for taking the time to provide us with that information. We will email you a detailed written quote as soon as we can.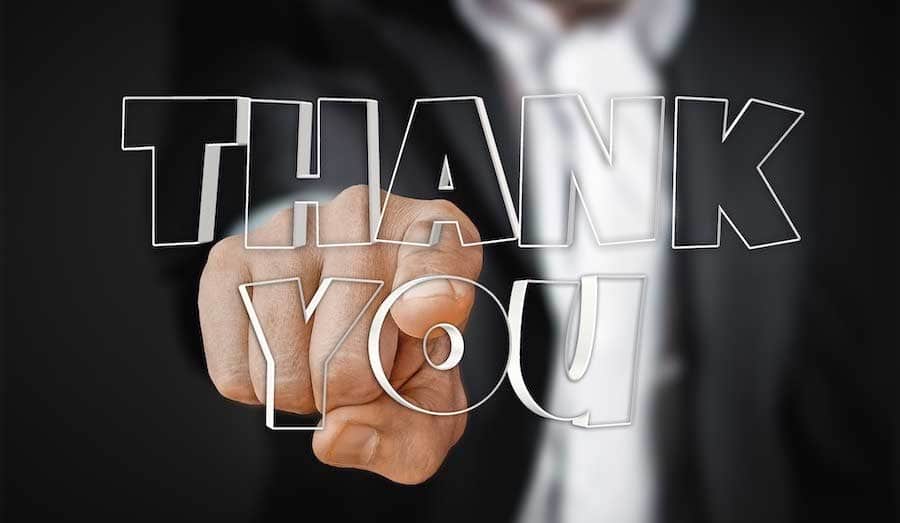 Shortly after we send your email we'll always follow up with a quick text message to ensure we don't accidentally end up in the junk/spam folder. The email address to look out for is [email protected].
If you require immediate assistance, please don't hesitate to call us. We accept calls from 10:AM – 7:PM, 7 days a week.
Mobile: 0432 440 737
Office: (03) 9782 6308
Email: [email protected]